ParaSpark Wins Blade Show 2019 Accessory of the Year Award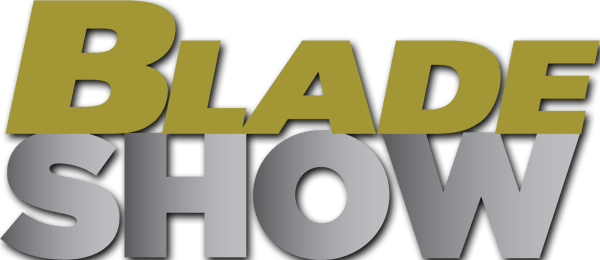 "This survival bracelet is handy and just plain cool. Using the latch as a sheath is a nice touch." -BladeMag.com
This all-in-one survival bracelet features a razor-sharp 1.3" sheepsfsoot blade plus a liquid filled compass. The buckle houses a 110 decibel whistle for signaling plus a fire-starting ferro rod. The bracelet is hand tied from 14.4' (medium) to 17' (large) of special reflective black nylon paracord, with a seven strand nylon core, plus wax coated firecord and 10 lb monofilament fishing line. This lifesaving bracelet is indispensable for any outdoorsman that ventures into the bush.
BLADE Show is put on by 
BLADE Magazine
, the World's Leading Knife Publication. Founded in 1973, BLADE Magazine continues to cover all areas of the knife industry since 1973.